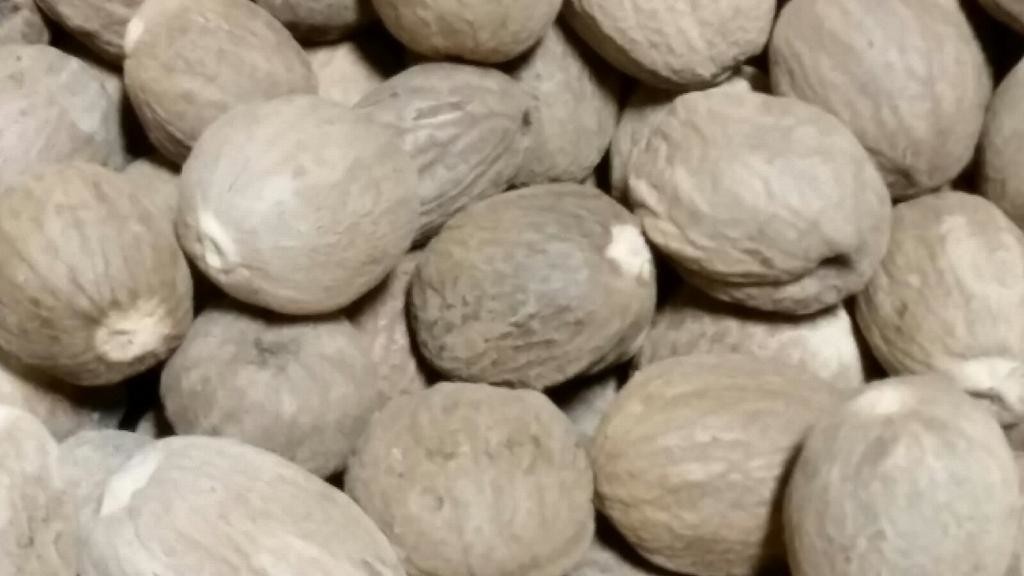 Make Your Own Pumpkin Spice Blend

Here is a spice riff for anything pumpkin: pie, lattes or cookies.
Pumpkin is naturally sweet and earthy, and one of the reasons for its growing popularity is the delightful use of spices as complementary flavor ingredients. Typical pumpkin pie recipes ask for equal quantities of ground Cinnamon, Nutmeg and Allspice. This blend is so typical most spice manufacturers actually make their own version of Pumpkin Pie Spice.
I vary this in our blend at Italco Food Products by adding ground Cloves and a couple of secret spice ingredients. You can also change this traditional combination by doubling the Cinnamon or Cassia to the Nutmeg and Allspice. Use the finest Cinnamon you can find. Vietnamese or Saigon Cinnamon (usually Cassia vera) can have as high as 6% Volatile oil (VO) and can be extraordinarily pungent and bright.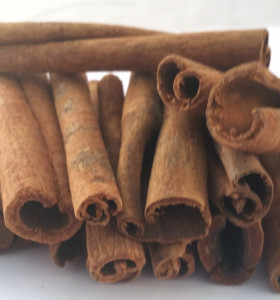 Most pumpkin recipes actually call for a large amount of sugar. The spices mentioned here allow you to reduce that amount and still have the flavor profile you are looking for. I often add other Asian spices such as Ginger OR Galangal and sometimes even Mace.
Mace is more intense than Nutmeg but eerily similar. The bright and intense Ginger OR Galangal help the palate get past the sometimes overly sweet notes.
This spice blend is one we all expect to not only taste – but smell at the Holiday time of year.
The Chef Zieg

Blog
Sign up

for the Newsletter
Categories